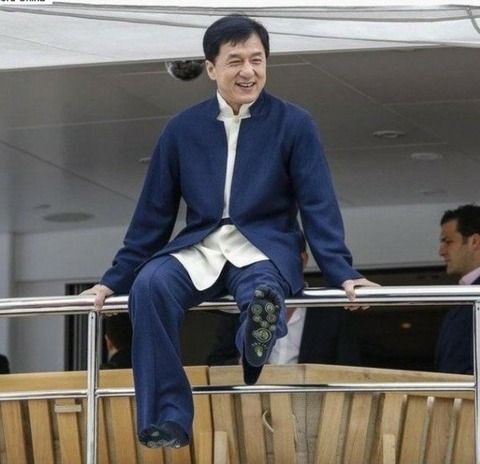 -Jackie Chan recently revealed his intentions to retire from being an action star.

-Based on the idea that his limit will be aged 70, he has decided to go on a new road as an actor in order to not push his body any further.

-Jackie, who is an expert in Kung fu and Hapkido has said that recent Hollywood stars are not relying on training but on stunt doubles and special effects.



2: 2017/10/08(日) 10:48:53.07
A person who is amazing just for living.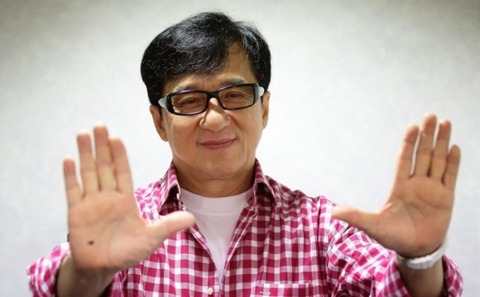 4: 2017/10/08(日) 10:49:14.86
Thank you for your hard work Ucchan.


8: 2017/10/08(日) 10:50:14.77
He hasn't done a good project since Drunken Fist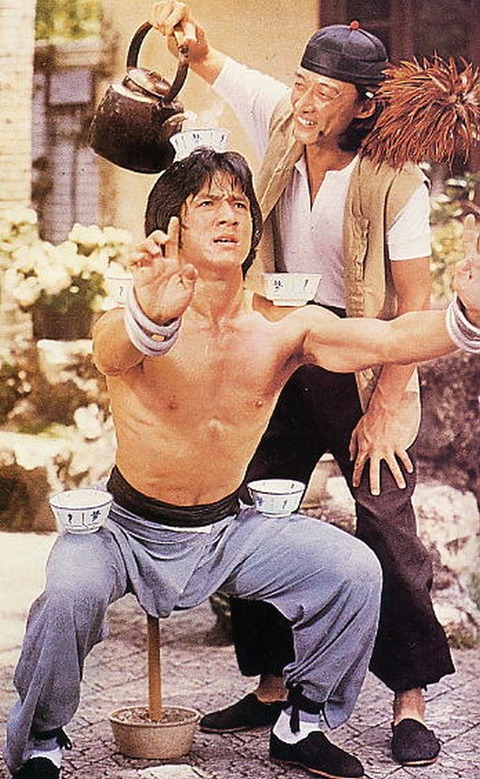 9: 2017/10/08(日) 10:50:44.26
Jackie is popular even in the west


10: 2017/10/08(日) 10:50:46.67
What is happening with the soles of his foot?


568: 2017/10/08(日) 13:01:43.33
>>10
He's just wearing non-slip shoes that have indentations that stimulate the soles of his feet


11: 2017/10/08(日) 10:50:59.82
The part in Drunken First where he did the training was cool
I tried to copy it but failed w


37: 2017/10/08(日) 10:55:38.07
>>11
If you can't hold your liquor well that will be difficult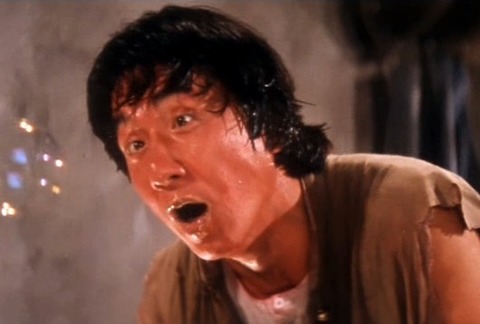 12: 2017/10/08(日) 10:51:11.74
This is like the Terminator saying "This is the end"


14: 2017/10/08(日) 10:51:25.73
Hong Kong cinema reached its limit since because there have been no other big stars like Jackie Chan and Bruce Lee


17: 2017/10/08(日) 10:52:21.13
>>14
That would be Jet Li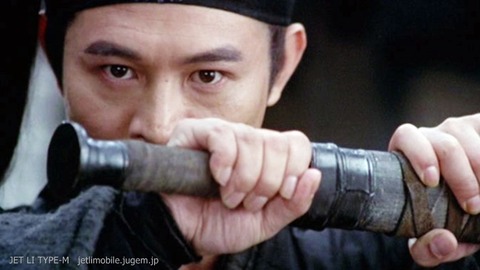 61: 2017/10/08(日) 11:00:08.52
>>17
Other than Cradle 2 the Grave what are his major works?
I like him quite a bit though

108: 2017/10/08(日) 11:11:40.24
>>61
Unleashed was the best


15: 2017/10/08(日) 10:51:44.56
Among all the Asians in the Hollywood he is the most successful


23: 2017/10/08(日) 10:53:04.88
Jackie was so amazing that during his boom in the early 80's Hong Kong was thought of as a contender with Hollywood


28: 2017/10/08(日) 10:53:39.25
He is overrated
Jimmy Wong is way better


32: 2017/10/08(日) 10:54:19.23
He's a genius but he has a bad mouth


36: 2017/10/08(日) 10:55:31.11
Even so it feels like Bruce Lee remains more prominently in history (´・ω・`)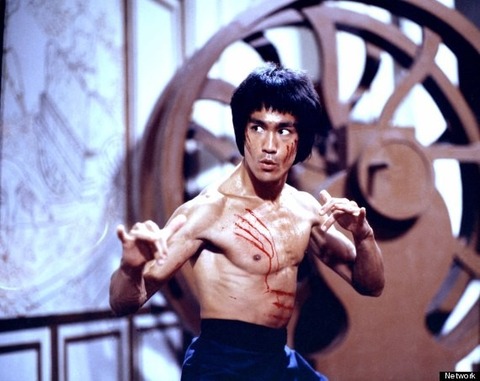 273: 2017/10/08(日) 11:47:01.49
>>36
He's in another class
Jackie Chan and Sammo Hung are considered fast by normal people but they said that Lee's punches and kicks were so fast that they couldn't see them like in a manga


55: 2017/10/08(日) 10:58:22.62
He entertained me in my childhood


75: 2017/10/08(日) 11:04:51.06
How many times has he said this


original