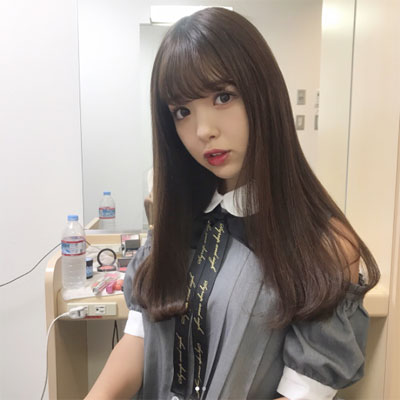 -Fujita Nicole, who graduate from being an exclusive model for Popteen in August, was announced as an exclusive model for ViVi. In the 12 issue of ViVi being sold on the 23rd, she will have a solo spread.
-There are a lot of people who have discomfort toward "Vivi exclusive model Fujita Nicole." On her instagram there are comments such as "Even though I liked ViVi, it's horrible that Nicorun is in it," "Popteen from ViVi is way too different," and "Try hard to not become an embarrassment to ViVi."
-Also, since Nicole belongs to the large agency Oscar Promotions, there are ViVi readers who say "gorioshi" and "annoying" because she suddenly has a solo spread, showing the power of the industry.
5:
2017/10/24(火) 05:22:04.04
She's attractive, but something is lacking
31:
2017/10/24(火) 06:43:32.75
>>5
You're jealous because she's attractive
7:
2017/10/24(火) 05:24:05.57
She's really cute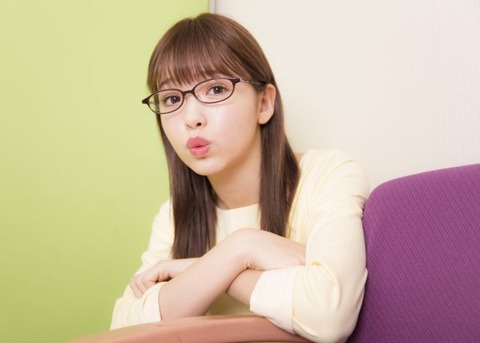 8:
2017/10/24(火) 05:25:04.77
I guess ViVi is aiming for popularity among men
Considering all that there a lot of models that have the image of being flashy and playing around with men.
This magazine must have a lot of male fans
10:
2017/10/24(火) 05:29:40.41
She is different from the Nicole I thought she was
15:
2017/10/24(火) 05:39:18.12
She has a melted facial features like she was attacked by acid
She gives people the impression that she is really smart with a lot of knowledge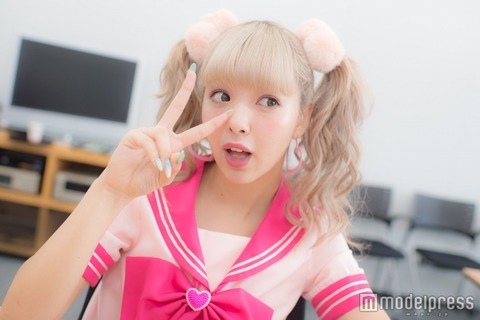 16:
2017/10/24(火) 05:39:58.11
If this girl and Ryucheru were not treated as the representative of all young people then I wouldn't care if they were on TV or not
17:
2017/10/24(火) 05:44:14.74
ViVi is so desperate they lowered their level
19:
2017/10/24(火) 05:47:23.34
For being half-white Fujita Nicole has a weird ugly face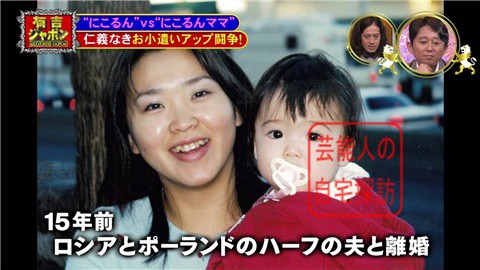 She looks like her mom huh.
Her kind mother's ugly face didn't lose to those white genes
So that's why Nicole has become so beloved
Even so, Oscar's extreme gorioshi is amazing
24:
2017/10/24(火) 06:05:57.78
She suddenly changed her character
27:
2017/10/24(火) 06:10:24.09
I like Nicorun
I'm not really interested in her looks but I think her behavior in variety shows is excellent
It's not like she's playing a baka character, but she's pretty dumb
Even so I think she is a clever person at the core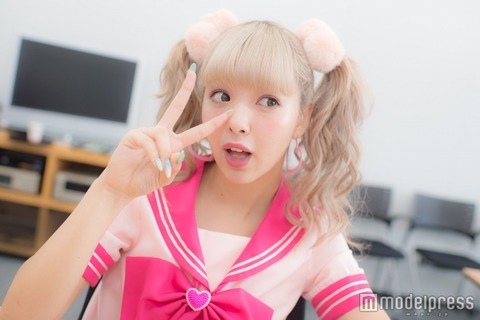 33:
2017/10/24(火) 07:00:29.62
Her face looks like she could be one of Tsunomaru's characters
37:
2017/10/24(火) 07:21:41.56
I've already grown tired of seeing her
38:
2017/10/24(火) 07:24:11.43
She doesn't have the ViVi image
Vivi was good in the past but their level has dropped
42:
2017/10/24(火) 07:31:41.12
She's a greedy girl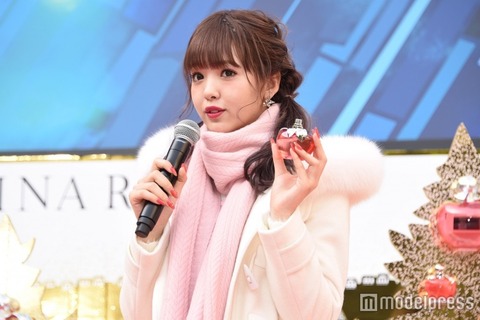 45:
2017/10/24(火) 07:38:56.95
The era with Rola was Vivi's best
46:
2017/10/24(火) 07:44:42.95
Nicorun is cute
32:
2017/10/24(火) 06:45:59.47
Women are harsh towards woman
I guess that's their drive
original
Fujita Nicole Becomes Exclusive Model for ViVi Magazine; "Her Gorioshi is Annoying" People Say
Reviewed by
Mai Kaku
on
1:53 PM
Rating: