1:
2017/09/13(水) 18:44:51.33 0
An important request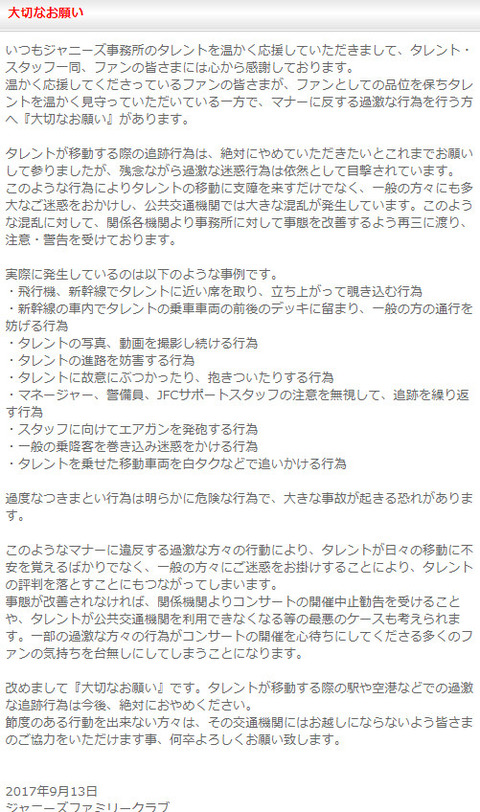 Below are examples of things that are happening
Taking close seats next to the talents on trains and airplanes, standing in front of them and staring at them
Packing on to the decks of the shinkansen cars that the talents are riding, causing a disturbance to regular people
Continue to film video and take pictures of talents
Getting in the way of talents [when they are trying to get somewhere]
Bumping into talents on purpose, hugging them
Ignoring the warnings of managers, guards and support staff and continue to pursue the talents
Firing airguns towards the staff
Involving regular passengers getting off the train and causing them trouble
Following the vehicles that the talents are riding with unlicensed taxis
*The message is a request for fans to stop doing these things
2:
2017/09/13(水) 18:49:14.85 0
They walk around carrying airguns?
5:
2017/09/13(水) 18:52:15.09 0
If they go all the way someone could get injured
6:
2017/09/13(水) 18:55:24.99 0
Are they hitmen or something?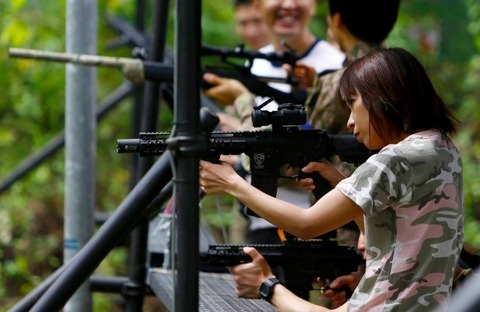 8:
2017/09/13(水) 18:57:55.27 0
They're guerrillas at this point
10:
2017/09/13(水) 19:01:20.93 0
There are kunoichis that do things like use blow darts and sneak into the ceilings of event venues w
12:
2017/09/13(水) 19:03:58.54 0
I hate Janiwotas
Most of the television shows are Janiwota shows and anything other than Johnny's is dead
And they think that's how it should be because the world revolves around them
16:
2017/09/13(水) 19:06:52.80 0
Nakai said that when he woke up in the morning and opened his curtains he saw a bunch of Janiwotas outside w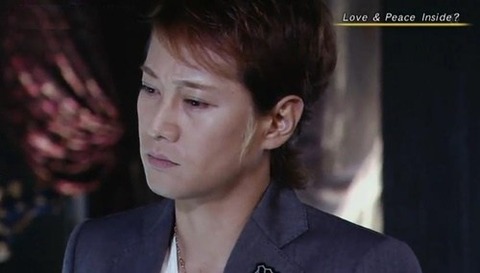 18:
2017/09/13(水) 19:07:59.92 0
The obasans that chase after v6 are something else w
27:
2017/09/13(水) 19:17:50.80 0
What kinds of things are they doing to the staffs?!
28:
2017/09/13(水) 19:19:40.07 0
In what kind of situations are they shooting airguns
34:
2017/09/13(水) 19:31:33.11 0
These aren't young cute girls but they're old hags right?
The young cute girls are targets of jealousy and seen as a threat by the Janiwotas with power so they won't be allowed to get close to the Johnny's right?
36:
2017/09/13(水) 19:33:17.72 0
I know that Kamenashi Kazuya's eyes were attacked by laser pointers at a show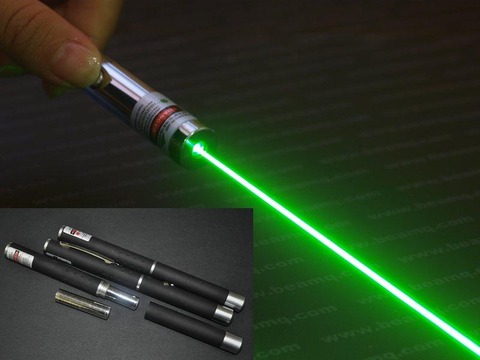 38:
2017/09/13(水) 19:35:04.80 0
But you can't really get tickets for Johnny's concerts
41:
2017/09/13(水) 19:35:38.43 0
So they weren't satisfied with just blow darts huh
The Extreme Actions of Johnny's Fans
Reviewed by
Mai Kaku
on
12:46 AM
Rating: