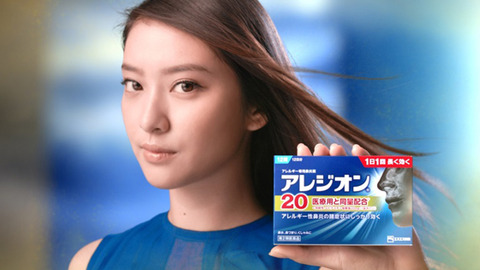 Takei Emi, who announced her marriage and pregnancy with EXILE's Takahiro, currently has her CM contract with SS Seiyaku "under negotiation."
Takei currently stars in the CM for the company's allergy medicine Alejion. Right now, it is not being broadcast on TV, but it is seen on the company's website. About using the medicine while pregnant, the homepage says "Please consult your family obstetrician and gynecologist."
Youfuku no Aoyama, for which Takei also stars in CMs, commented "[Her pregnancy] has no effect on current affairs."
2:
2017/09/04(月) 14:00:39.56
5% off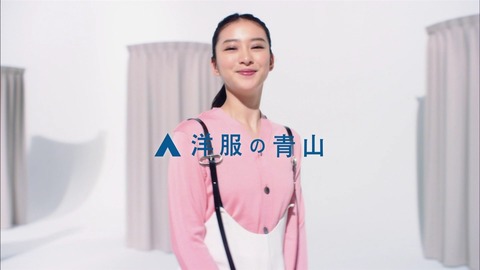 4:
2017/09/04(月) 14:00:55.16
A contract that forbids pregnancy itself is odd
7:
2017/09/04(月) 14:01:19.21
In these times, charging a penalty for breach of contract because a pregnancy violated the contract is not good, right?
If it were infidelity or an illegal act then I would understand, but there is no problem with a marriage...
10:
2017/09/04(月) 14:02:14.21
The kind of CM that pregnancy would make impossible is a alcohol CM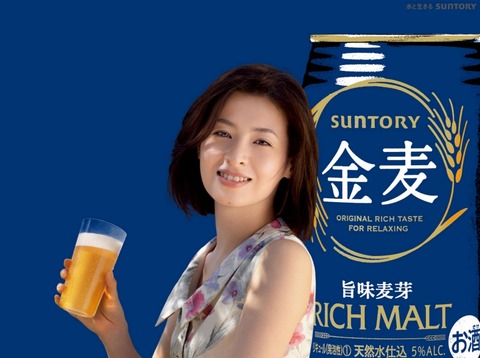 11:
2017/09/04(月) 14:02:49.92
How they handle the scandal would result in harm to the image of sponsors too
13:
2017/09/04(月) 14:03:08.73
It's not like she committed a crime
14:
2017/09/04(月) 14:03:39.12
If they cut a contract for a CM for products geared towards women then that would hurt their image a lot
15:
2017/09/04(月) 14:03:46.45
Since Takei hasn't committed any crimes by being pregnant, cutting the contract would be against the law.
At the very least the business should receive criticism for maternity harassment.
16:
2017/09/04(月) 14:04:24.04
Hm, they should just continue the contract
They probably won't renew it though w
20:
2017/09/04(月) 14:05:29.08
Nothing can be done about the CMs relating to medicine, but if they demand compensation for breach of contract the business will take a hit on their image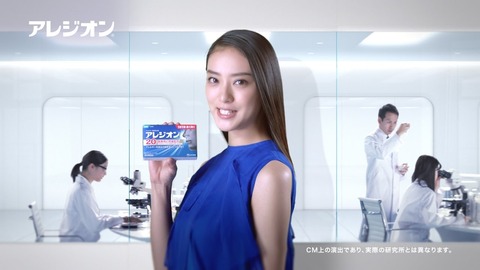 24:
2017/09/04(月) 14:05:48.61
I don't know anything about this but if it were a good chance then I would get rid of Takei
Regularly that's what you would do
28:
2017/09/04(月) 14:06:53.63
It's hard to say that you'll cut a contract because she got married
She didn't have an affair or anything
30:
2017/09/04(月) 14:07:45.32
This is an contest of endurance for the businesses
31:
2017/09/04(月) 14:08:05.50
It's a good thing that the public opinion is on Takei's side...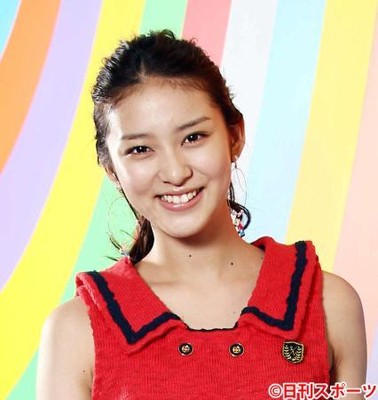 35:
2017/09/04(月) 14:09:30.15
The termination of a contract for a medicine company is inevitable
Aoyama, I see them differently now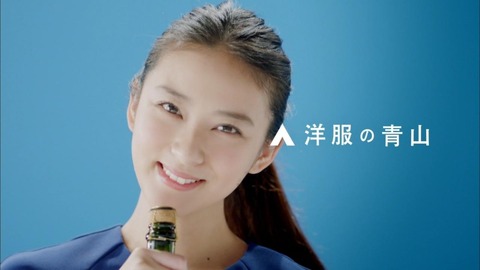 36:
2017/09/04(月) 14:09:33.46
Keep going until the contract is fulfilled
Then don't renew
40:
2017/09/04(月) 14:11:05.57
Forcing her out after getting pregnant is abnormal
41:
2017/09/04(月) 14:11:25.74
When the contract ends, just don't renew
It'll be like nothing happened
44:
2017/09/04(月) 14:12:14.95
Her baby CMs will probably increase
original
Takei Emi's CM Contract with SS Medicine "Is Under Negotiation Within the Company"
Reviewed by
Mai Kaku
on
12:15 PM
Rating: