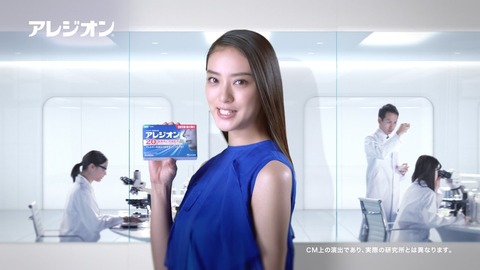 It was revealed that the CM that actress Takei Emi starred in for SS Seiyoku for the allergy medicine Alejion "has no intention of being pulled" and will continue.
"There is no scene of her taking the drug in the CM," they explained.
It was also revealed that her upcoming drama in October called "Kyo Kara Anata wo Kyohaku Shimasu" will continue shooting as planned.
2:
2017/09/06(水) 07:58:35.57
Takahiro should appear in the CM for free
3:
2017/09/06(水) 07:59:56.49
Yeah who cares
I won't have any unpleasant feelings when watching it and afterwards it won't even remain in my memory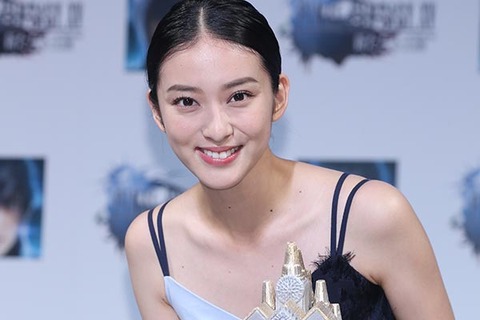 5:
2017/09/06(水) 08:02:14.85
Even if they say she's going to shoot the drama as planned if the doctors tell her to stop while she's pregnant then everything will be axed. There's not as much freedom as there would be with a movie
6:
2017/09/06(水) 08:02:31.62
In the original there's scenes where she gets hit and runs around so what are they going to do?
There will only be outdoor shooting
8:
2017/09/06(水) 08:05:18.90
Making an enemy out of pregnant women is a dangerous judgement to make
15:
2017/09/06(水) 08:11:14.01
Even before she announced the marriage her CM was still going to end
What are people making a big deal about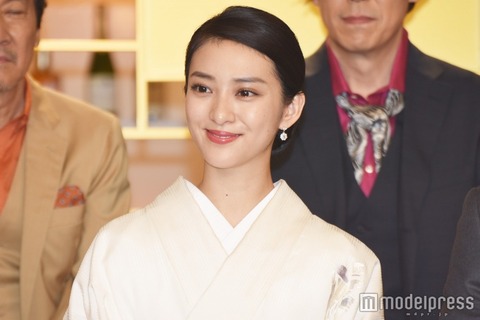 22:
2017/09/06(水) 08:17:27.84
No, advertising a medicine that you can't take during pregnancy is no good
Just switch to a CM in the same company marketed towards pregnant women
23:
2017/09/06(水) 08:18:04.34
It's not allergy season yet
When it comes the time where they will play the CM a lot they'll just switch to Goriki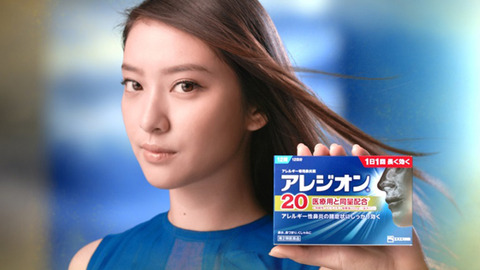 24:
2017/09/06(水) 08:18:10.73
She didn't have an affair or anything so a shotgun marriage is something to celebrate
27:
2017/09/06(水) 08:20:49.50
Kimonos aren't good for your stomach
32:
2017/09/06(水) 08:35:59.02
Oscar is strong
34:
2017/09/06(水) 08:40:41.72
Carnivorous woman
37:
2017/09/06(水) 08:46:00.44
The reason that she can shoot a drama while pregnant is because she's 23 after all
I heard on the news that a teenager gave birth in a toilet but, younger pregnant women don't have miscarriages as easily
38:
2017/09/06(水) 08:47:07.51
An overwhelming victory for Takei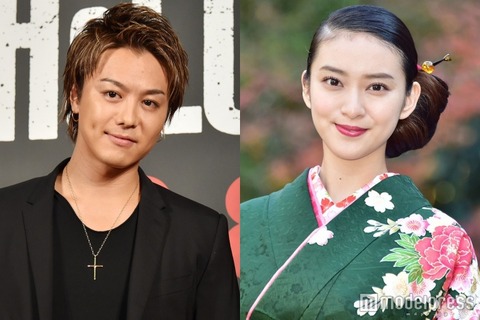 28:
2017/09/06(水) 08:26:15.62
They just wanted to avoid the image of a industry that eliminates pregnant women
Takei Emi to Continue Shooting Drama; CM will not be Pulled
Reviewed by
Mai Kaku
on
9:30 AM
Rating: