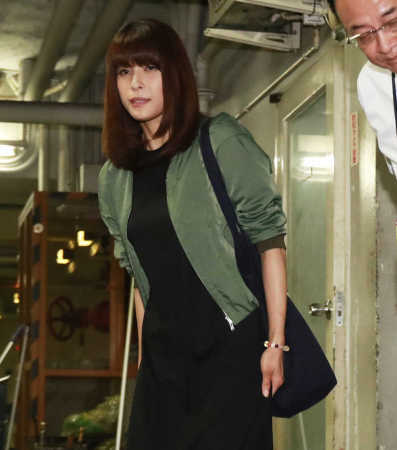 It was reported on August 12 that SPEED's Uehara Takako will take a long hiatus.
It was recently revealed that her husband ET-KING's TENN (age of death 35) suicide was caused by Uehara's extramarital affair. On this day, her stage play performed publicaly in Nagoya started. She showed her normal self on the stage, but an acquaintance said "In order to sort out her feelings, she will take a break from the Nagoya play for the time being." Starting from the 18th she will no longer be working. Her hiatus may last throughout the year.
2:
2017/08/13(日) 05:04:48.20
She'll just retire from the entertainment business then
8:
2017/08/13(日) 05:06:08.04
Before she was in the "where are they now" situation, and this is the final clincher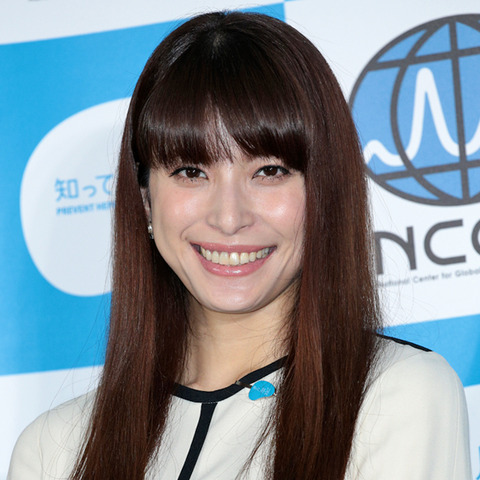 10:

2017/08/13(日) 05:06:47.24
Just do a play about affairs
11:
2017/08/13(日) 05:07:02.55
Hiatus wwwwwwwwwwwwwww
She'll be banished from the entertainment business forever wwwwwwwwwww
15:
2017/08/13(日) 05:08:10.52
If she really wants children then she will have to abroad and start a new life
16:
2017/08/13(日) 05:08:11.46
If she's not going to be working from the 18th now much free time will she have??
26:
2017/08/13(日) 05:10:56.17
Two years from now she will make a comeback with a SPEED reunion so don't be alarmed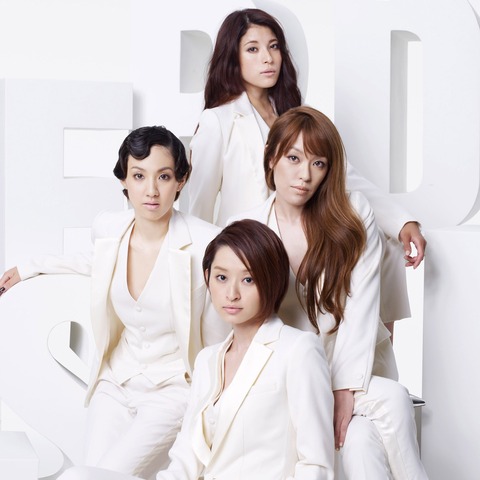 28:
2017/08/13(日) 05:11:09.76
Kitajima Mai, the brute that had a child with another man apart from her husband (and without telling her husband) let him raise that child, retired w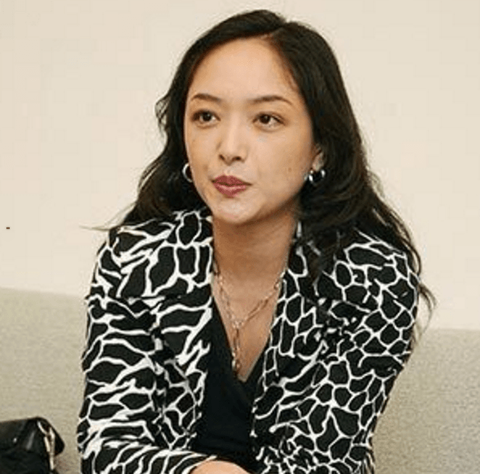 31:

2017/08/13(日) 05:11:26.38
The family of the deceased are idiots too
If she stops working then they won't be able to get anymore money from her
35:
2017/08/13(日) 05:13:08.57
She should just get married and retire
42:
2017/08/13(日) 05:14:00.52
She's really beautiful
But I don't know how she will make a comeback after this.
If you take a break once it becomes harder to make a comeback, so in order to continue as a public figure I think she shouldn't take a hiatus...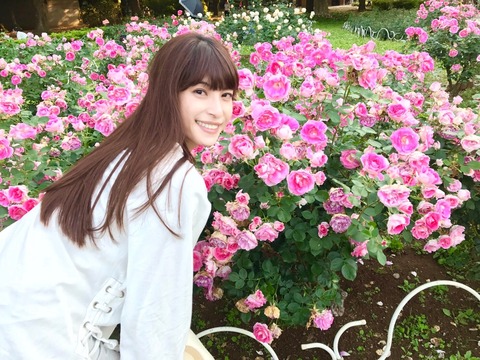 45:
2017/08/13(日) 05:15:09.35
Even though it was something she did 3 years ago she's sorting out her feelings now
48:
2017/08/13(日) 05:15:42.85
Even though she had completely disappeared this put the final nail in the coffin
55:
2017/08/13(日) 05:17:29.55
She said she wasn't working w
So it will be the same situation as before
65:
2017/08/13(日) 05:19:39.08
She's preparing to get remarried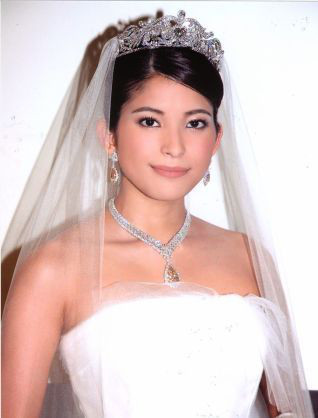 76:
2017/08/13(日) 05:21:42.45
What is happening with celebrities' mental state
77:
2017/08/13(日) 05:21:45.89
Takako-chan hurry up and get healthy then come back.