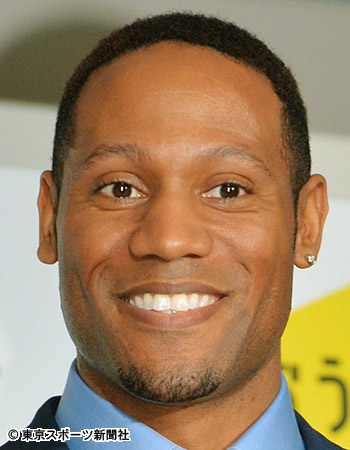 Dante Carver, who plays the White family's "oni-chan" from the Softbank CM was revealed to have been involved in a cheating scandal
While being married to a Japanese woman and having two children, Carver met a woman in her 20's last year, began a relationship, and the woman is now pregnant
An acquaintance said "Since before this incident his has been slovenly with his relationships with women. He will probably be dropped from those CMs."
A photo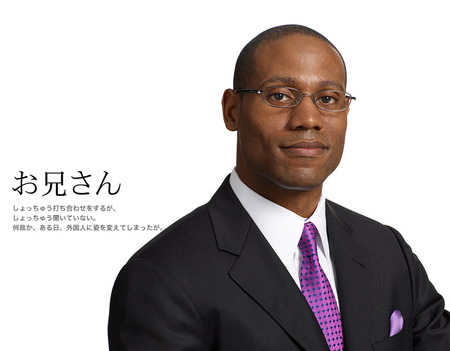 5:
2017/08/28(月) 13:02:09.33
In the meantime, thanks for you hard work
11:
2017/08/28(月) 13:02:57.44
Even Ueto Aya has been in a movie about cheating
12:
2017/08/28(月) 13:03:20.70
If I were to tell the truth if you switched him with a different person I wouldn't be able to tell the difference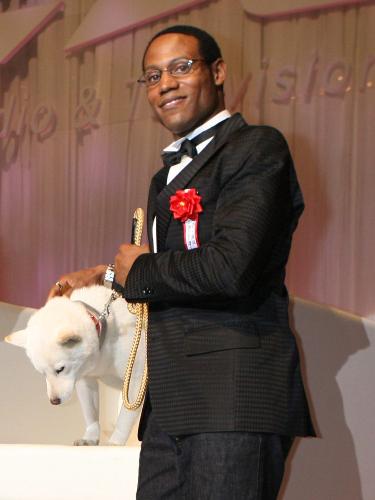 15:
2017/08/28(月) 13:04:12.22
Completely black
*In this context, black is used to refer to "bad"
22:
2017/08/28(月) 13:06:13.10
Wasn't he in this year's Aibo movie?
23:
2017/08/28(月) 13:06:26.24
I thought the only work he had was the Softbank CM but that wasn't the case
24:
2017/08/28(月) 13:06:32.11
I thought the dog had an affair
31:
2017/08/28(月) 13:11:04.16
If you're in a CM for a major company to you need to know right from wrong a little bit at least
36:
2017/08/28(月) 13:13:01.11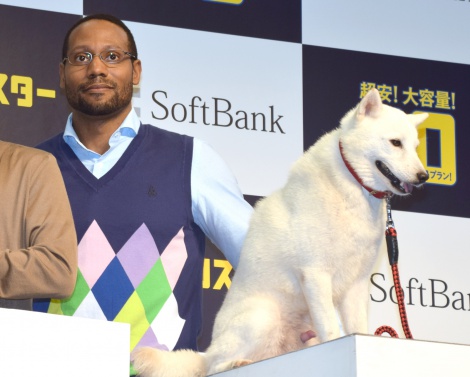 40:
2017/08/28(月) 13:14:27.90
If they switched him with Bobby then on one would notice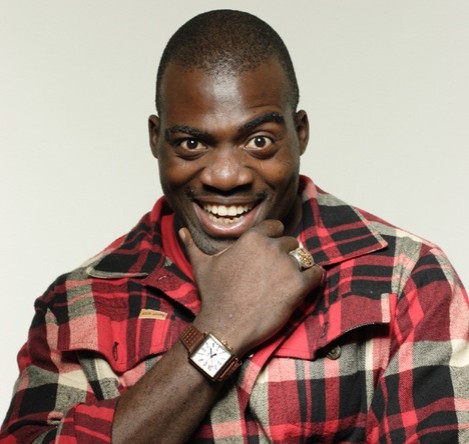 44:
2017/08/28(月) 13:15:30.60
The person who played the mother, Higuchi Kanako had an affair with Itoi Shigesato
51:
2017/08/28(月) 13:18:04.57
Here is his wife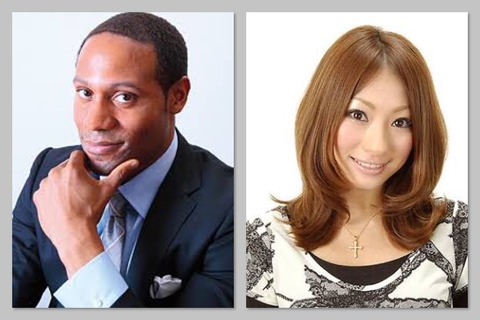 61:
2017/08/28(月) 13:22:31.71
They switched him with Sato Takeru like nothing happen so there's no problem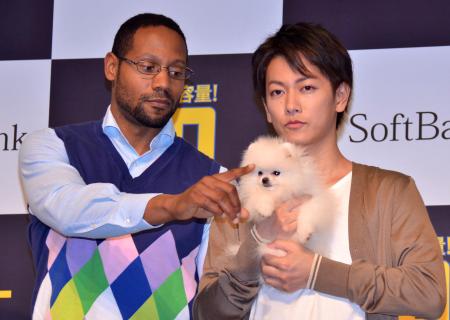 63:
2017/08/28(月) 13:23:37.30
Before this reports about the allegations came out and he disappeared from the CMs
68:
2017/08/28(月) 13:29:37.06
Okay, so his stand in will be Wesley Snipes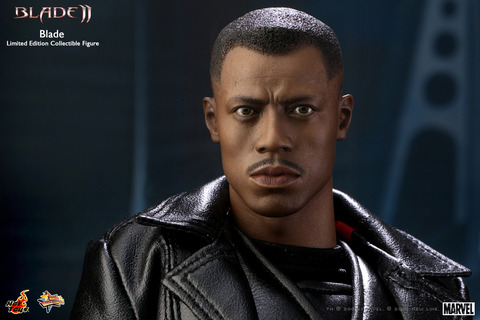 73:
2017/08/28(月) 13:31:15.22
If they switched him with Bobby like nothing happened that would be funny
Dante Carver From Softbank CM Gets Caught in Cheating Scandal
Reviewed by
Mai Kaku
on
11:53 AM
Rating: