1. 匿名 2017/06/14(水) 22:49:29 +901-22




The MC Higashino Koji (49) asked, "Johnny-san, does he know how the young boys will end up in 5, 10 years?"

Takcey replied, "It seems so. Because the ones who make you think "Why this guy?" are the ones who become stars."

Higashino of course asked "For example who?" Tackey replied with a sly laugh, "Like Fujigaya from Kisumai..."

Higashino asked "He wasn't that cute when he was little?"

Tackey said, "He was horrible!"






Fujigaya danced back up at Tackey and Tsubasa's concerts and worked with them in stage plays. Tackey talked harshly because Fujigaya was a kohai that he adored. "But, now he has the sensual appeal of a man...People change. Their future can be seen. That's something only Johnny-san can do."







2. 匿名 2017/06/14(水) 22:50:41 [通報]+2352-31
Tackey has a strange persuasive power


3. 匿名 2017/06/14(水) 22:50:50 [通報]+1673-17
I saw it (笑)
I agreed (笑)


4. 匿名 2017/06/14(水) 22:51:01 [通報]+2021-77
Fujigaya is ugly


5. 匿名 2017/06/14(水) 22:51:16 [通報]+824-16
Certainly...


6. 匿名 2017/06/14(水) 22:51:28 [通報]+1603-17
He can say that because he's Tackey


7. 匿名 2017/06/14(水) 22:51:29 [通報]+1620-95
Nah, he's still ugly now


8. 匿名 2017/06/14(水) 22:51:34 [通報]+1296-56
I don't like his face now


9. 匿名 2017/06/14(水) 22:51:37 [通報]+601-21
His hairstyle is horrible


10. 匿名 2017/06/14(水) 22:51:46 [通報]+2188-22
Tackey was seriously a beautiful young man
He's still an ikemen now


11. 匿名 2017/06/14(水) 22:51:51 [通報]+1225-16
Tackey is honest! 笑


12. 匿名 2017/06/14(水) 22:51:51 [通報]+555-27
I think that now every once in a while


13. 匿名 2017/06/14(水) 22:51:51 [通報]+643-12
I want to condemn myself for opening this topic and thinking it was Sakuma from Snowman


15. 匿名 2017/06/14(水) 22:51:58 [通報]+853-44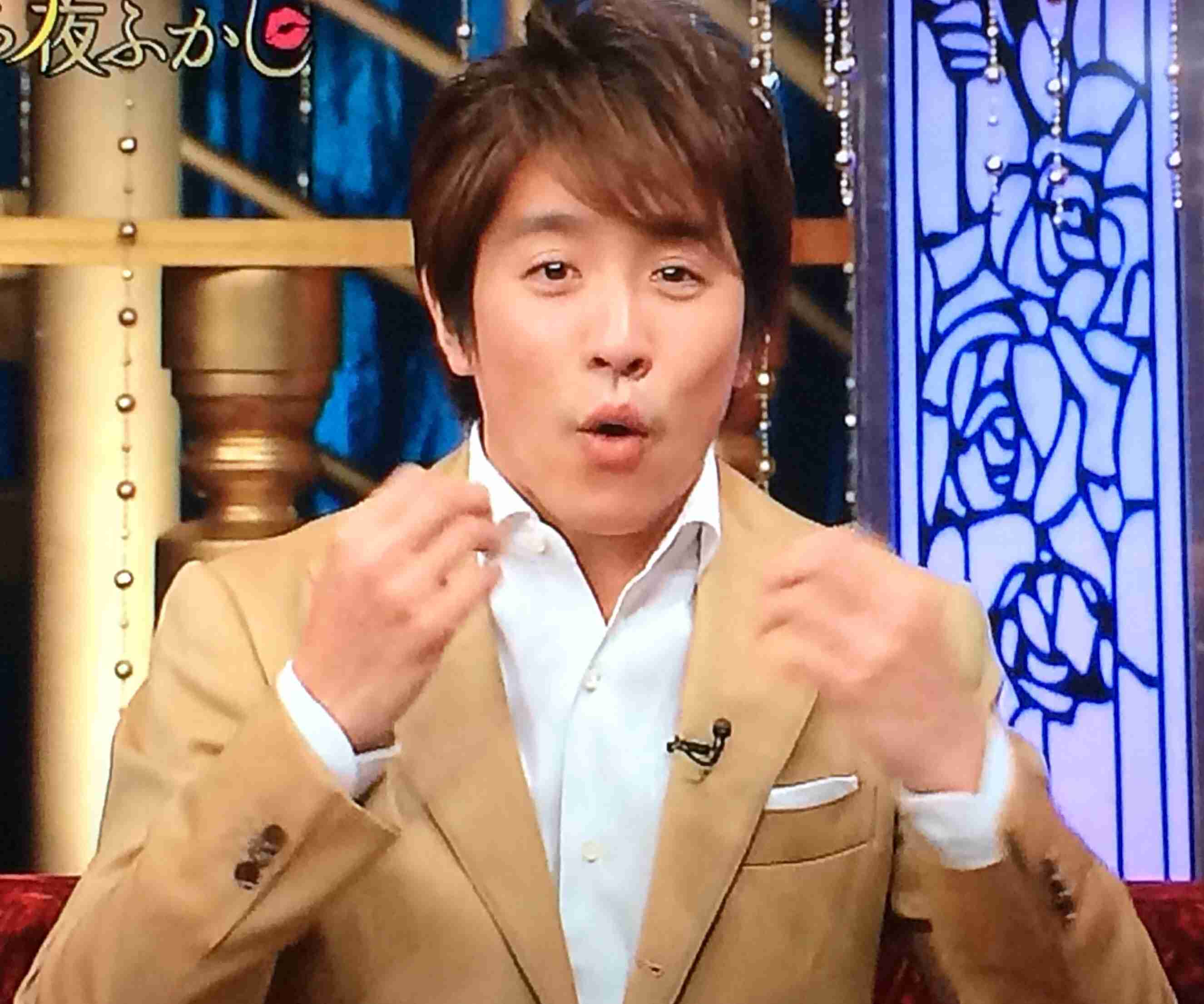 original