1. 匿名 2016/09/18(日) 18:22:30 +60 -898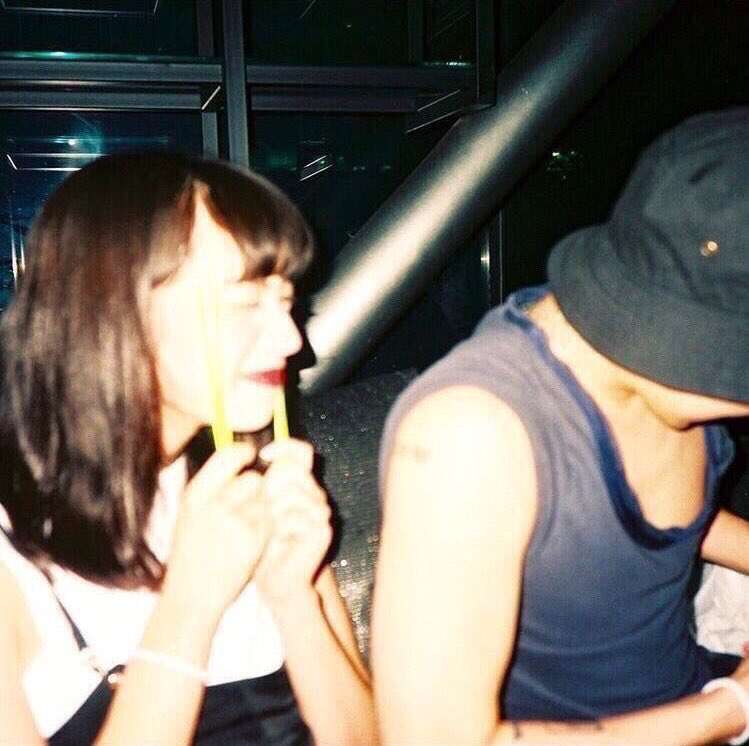 2. 匿名 2016/09/18(日) 18:23:06 [通報] +3810 -149

I have no interest in either one but the man is so ugly that I'm shocked
I don't care about news about Koreans
I think they suit each other!
Don't need topics about Koreans
Yuck
They suit each other
What is up with this dude
I understand his preference
Eeew
Who cares
People are going crazy on Komatsu Nana's instagram and I feel sorry for her
The fans' bias is scary
I still don't understand Komatsu Nana being treated like she's a beauty
Fans are shocked right?
I have absolutely no interest
Their faces are similar!
Don't know either of them
Even though he's a celebrity isn't this Korean guy too ugly? Komatsu is pretty so is this type of guy okay??
Mizuhara Kiko suited him better
Don't know