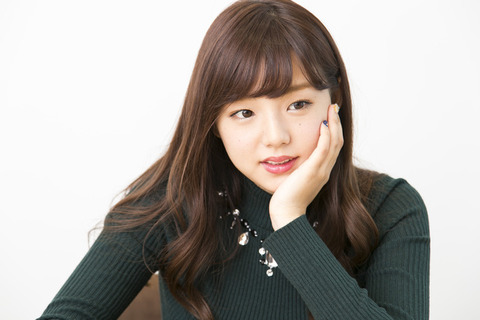 1:
2015/10/21(水) 09:31:10.03
Synopsis:
A project called the "Shinozaki Ai Project" a project that consists of creating an AI version of Shinozaki Ai used the crowdfunding website "Green Funding Lab" to raise money with a goal of 6 million yen. On October 15 they end the campaign, only able to earn under half of the goal. The project aims to collect data from Shinozaki's conversations and analyze the patterns. Using artificial intelligence, the robot will speak just like Shinozaki and become "a second Shinozaki Ai."
It is rare for gravure idols to fail at crowdfunding. Former SKE48 member and gravure idol Tezuka Machiko managed to raise over 1 million yen with her project. In April of this year Shinozaki had dating rumors with Lee Hongki from the popular Korean idol group F.T. Island. Fans who felt betrayed called her "butakimchi" [pork kimchi] online and the scandal had some effect on her popularity.
3:
2015/10/21(水) 09:33:19.38
Pork kimchi~ ♪ Pork kimchi~ ♪
4:
2015/10/21(水) 09:33:39.22
More than being pork kimchi her dirty mouth is the problem
11:
2015/10/21(水) 09:35:45.24
At her press conference she didn't say "I was with all of members of the band" and "He is just one of my friends."
13:
2015/10/21(水) 09:37:02.79
You guys are really good at choosing nicknames that can bore out someone's heart
14:
2015/10/21(水) 09:37:13.37
This girl has no appeal other than her body so creating an AI of her is pointless
16:
2015/10/21(水) 09:37:28.91
The fact that her partner was Korean dealt the fatal blow
17:
2015/10/21(水) 09:38:15.37
I carelessly thought that she was someone from "over there" [Korea]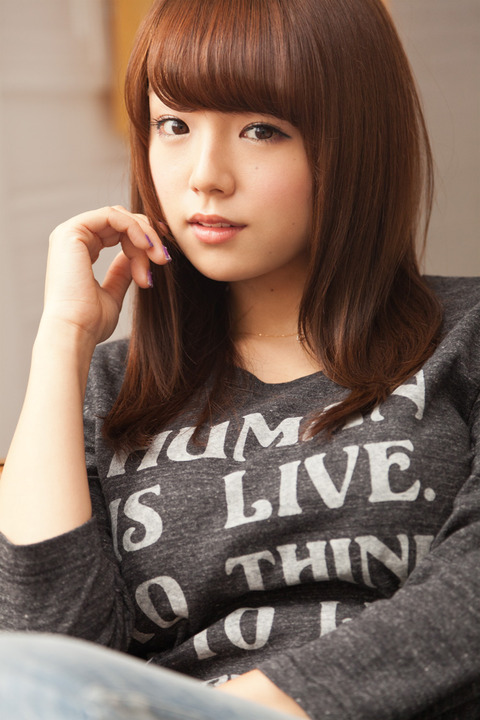 18:
2015/10/21(水) 09:38:16.84
If it wasn't an AI and they collaborated with Oriental Manufacturing* to create something like a love doll where you can feel the sensation of the skin then they might have collected the 6 million yen
20:
2015/10/21(水) 09:38:20.87
She's a woman who's nothing but her body
23:
2015/10/21(水) 09:39:17.28
Actually I'm surprised that this suspicious looking campaign managed to raise close to 3 million yen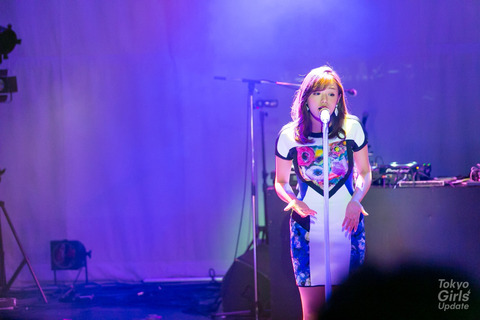 25:
2015/10/21(水) 09:39:33.68
She date a Korean?
I just learned that now
What a dumb girl w
27:
2015/10/21(水) 09:40:36.35
Shouldn't she do activities in her root country?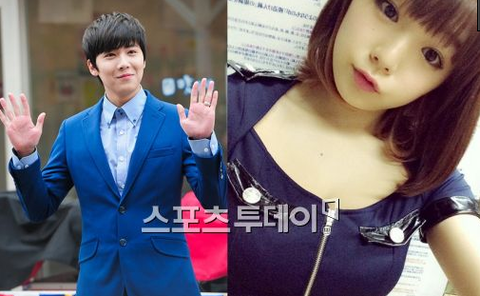 33:
2015/10/21(水) 09:41:48.30
Fans will grow cold when they see that pink shirt picture
39:
2015/10/21(水) 09:43:01.69
No matter how many times you say that it's strange to demand that idols don't date this is reality
41:
2015/10/21(水) 09:43:36.98
If it were 2~3 years then that's an amount of money they would definitely be able to reach
44:
2015/10/21(水) 09:43:57.12
The final days of a girl who painted herself with a Korean mask
45:
2015/10/21(水) 09:44:15.69
No one has any interest in this kind of chick
Even though she betrayed all of her fans she goes around saying "all my fans" how gross
Go back to your father country and work there don't come to Japan ugly
47:
2015/10/21(水) 09:44:48.69
It seems that she doesn't really have any core fans and such...
This is the pattern of inflicting a wound one time and drawing back in one breath...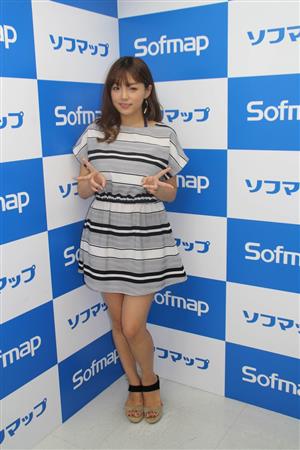 53:
2015/10/21(水) 09:46:53.55
She's fairy cute and good at singing, so I understand how she herself wants to show her strength but
She should have started with standing on a stage and smiling
55:
2015/10/21(水) 09:47:21.04
This chick is definitely a pig
57:
2015/10/21(水) 09:47:27.42
Iya~ but she did a good job of collecting 3 million yen
59:
2015/10/21(水) 09:48:35.32
It's not like we were betrayed
It's just that she is pork kimchi
60:
2015/10/21(水) 09:48:38.44
An easily understandable sample of how being involved with Korea will turn out like this.
70:
2015/10/21(水) 09:52:04.56
If it were with a Johnny I wonder what would've happened
72:
2015/10/21(水) 09:52:47.23
I'm going to become a fan of the guy who nicknamed her "pork kimchi"