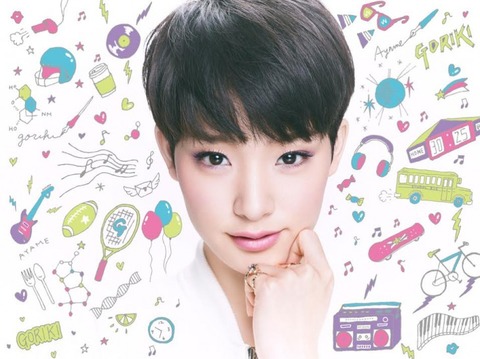 1:
2015/09/05(土) 01:36:33.92 ID:???*.net
The actress Gouriki Ayame released her 4th single "Aaiaigasa" on Septebmer the 2nd. It is said that she plans on putting her acting career on pause to focus on her singing career.
"She has reached the point where she can put her acting career on pause, so she has decided to focus on her singing career." (Associate of her company) She belongs to the same company as Yonekura Ryoko and Ueto Aya, called "Oscar Promotion." Belonging to the same company are Takei Emi and Kutsuna Shiori, who are hailed as "the next Ueto Aya."
"Among those three, she was the first to get her first lead role in the drama "IS ~The Gender that is not Man or Woman." After that, she continued to get lead roles and heroine roles, and she began to be criticized for being a "gorioshi" actress."
"In April of this year she starred in the TV Asahi Friday late night drama "Tenshi to Akuma" but the ratings were her personal worst, with an average of %5. The drama itself reached 2nd place for worst ratings of a Friday late night drama.
However, different from Takei Emi Gouriki has achievements as a singer and the special skill of dancing. "As a singer she has released 3 CDs, and 2 songs have entered the top 10 on the charts. A for dance, she previously got high praise from Beat Takeshi on a television program."
2:
2015/09/05(土) 01:37:21.05
Nowadays I think that being a singer is the job that pays off the least.
4:
2015/09/05(土) 01:39:10.26
I think that the demand for her as a singer is zero...
8:
2015/09/05(土) 01:39:40.68
Her voice is so stuffy I don't understand what she is saying
55:
2015/09/05(土) 01:56:49.05
>>8
It's better than Takei Emi's anime voice
10:
2015/09/05(土) 01:40:02.80
She's not getting any offers right? We know
12:
2015/09/05(土) 01:40:20.38
Getting that kind of chance and not leaving any results even once will make you want to run to a different path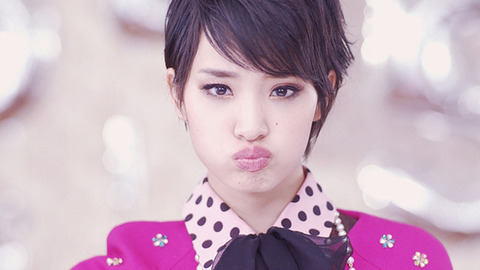 16:
2015/09/05(土) 01:42:43.17
Her acting isn't bad
Takei isn't good either
The difference is that she loses to Takei in being strong-willed and strength in being pushed aside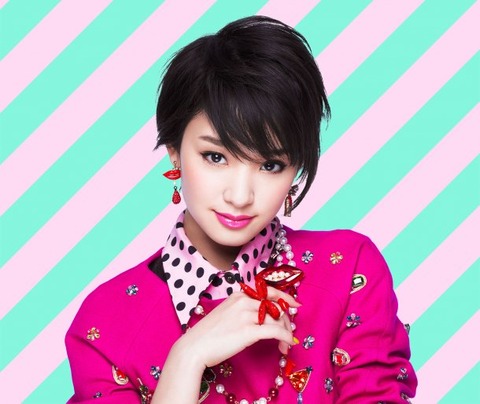 21:
2015/09/05(土) 01:45:30.76
Singers are being taken lightly huh w
You might say that she is being swept aside by Arashi and AKB so it can't be helped
22:
2015/09/05(土) 01:46:25.33
It's a lie right...Megocchi ; ;
29:
2015/09/05(土) 01:48:59.34
Megocchi is made fun of on 2ch a lot but I like her
32:
2015/09/05(土) 01:50:15.46
Her new song "Yakult Joie Song"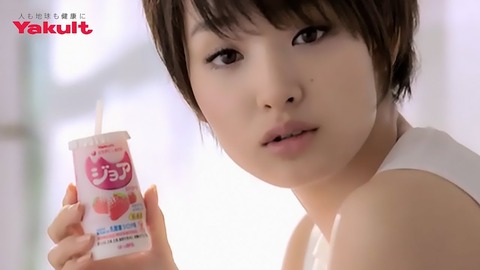 34:
2015/09/05(土) 01:51:47.57
This girl, apart from her appearance she's perfect
She's nice, witty, and a good dancer. She has amazing potential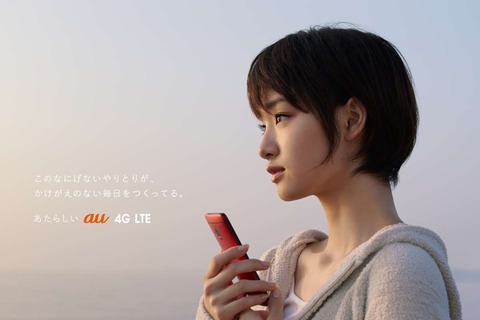 39:
2015/09/05(土) 01:52:53.09
Her gorioshi campaign is finally over
40:
2015/09/05(土) 01:53:04.87
Megocchi
If the entertainment world is tough
I will take you as my wife
45:
2015/09/05(土) 01:53:49.35
The way that she is being promoted is failing
52:
2015/09/05(土) 01:56:12.40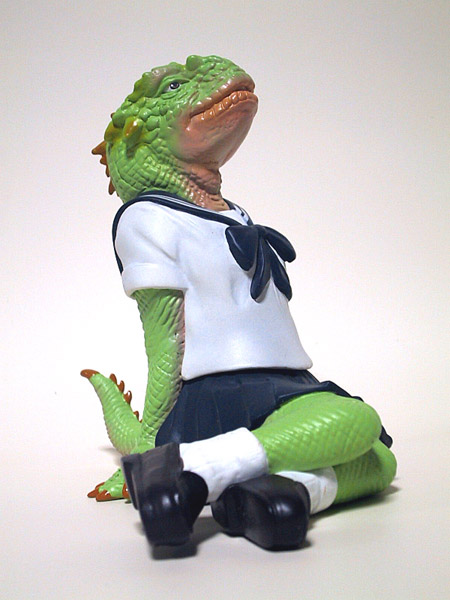 She looks like this to me...
53:
2015/09/05(土) 01:56:38.88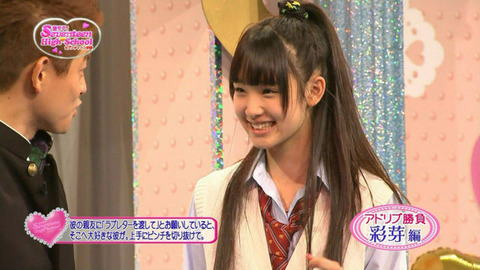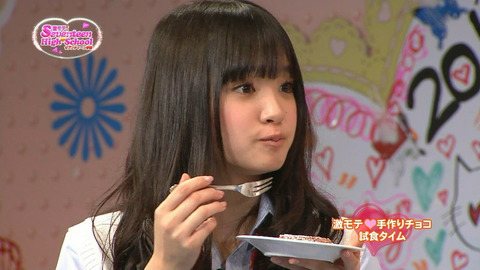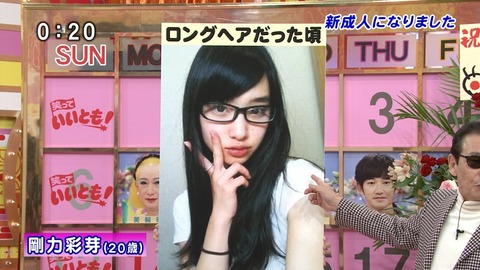 Long haired Megocchi conquered the world even in the acting industry
134:
2015/09/05(土) 02:43:37.03
>>53
Even with long hair when she faces the front she's ugly w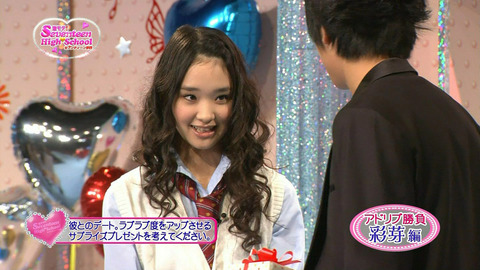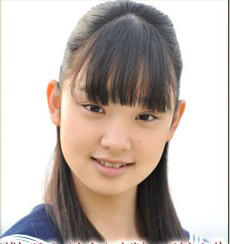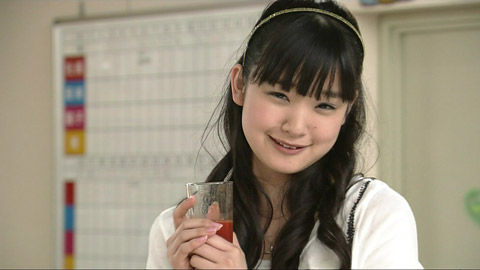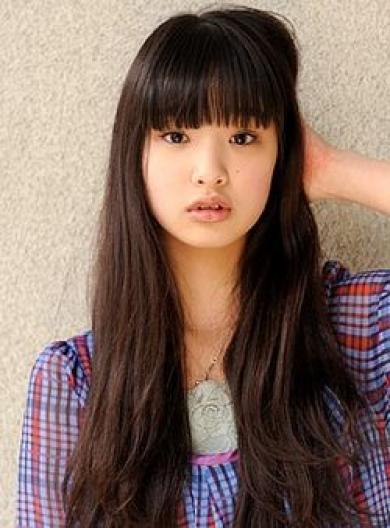 56:
2015/09/05(土) 01:57:48.66
According to 1 Takei has the image of being able to get ratings
60:
2015/09/05(土) 01:58:30.43
The bad thing was the way of promoting her and not Gouriki herself
63:
2015/09/05(土) 01:59:09.80
Why has someone with no redeeming qualities at all been pushed so far
Maybe her parents are important people or something
67:
2015/09/05(土) 02:00:27.04
She was a singer huh
I didn't know
73:
2015/09/05(土) 02:01:52.59
The Japanese Audrey Hepburn, Megocchi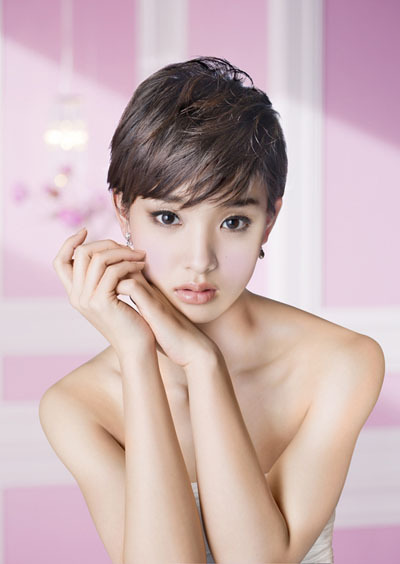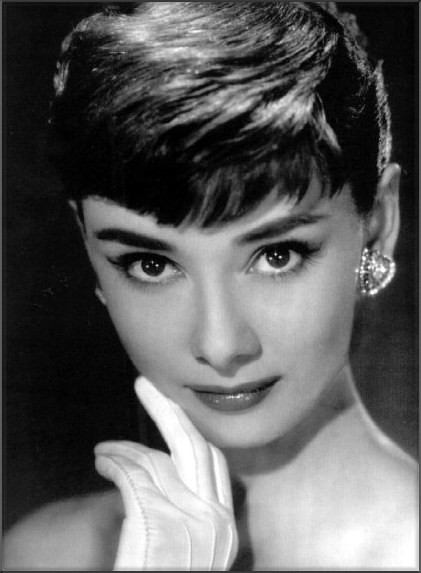 Original thread
Gouriki Ayame to Put Her Acting Career on Hold
Reviewed by
Mai Kaku
on
3:57 AM
Rating: