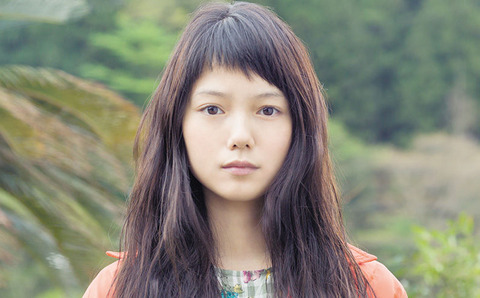 1:
2015/08/06(木) 05:16:44.65 ID:???*.net
A picture of Okada Junichi (34) and Miyazaki Aoi (29) has been reported by Josei Seven's 8/6 issue. The two were driving while wearing masks and large hats to hide their faces. Okada exited the car while holding a poodle, and Miyazaki followed, naturally allowing her hand to touch his shoulder. The two then entered an apartment.
In the article, an associate of the two introduces proof. That night, there was a home party, and being responsible for the shopping, Okada and Miyazaki went to the supermarket then headed toward that apartment.
In December of 2011, Shuukan Bunshun reported that when Miyazaki divorced from her former husband Takaoka Sousuke, Takaoka suspected that Miyazaki and Okada had an intimate relationship. According to the aforementioned associate, Okada and Miyazaki became estranged after that but this year they reunited and began dating this spring.
3:
2015/08/06(木) 05:18:06.92
Takaoka-san will also be shocked by this
6:
2015/08/06(木) 05:19:15.09
Even though she had an affair with Okada and got a divorce Okada won't be criticized at all because he is from Johnny's
84:
2015/08/06(木) 06:15:43.69
>>6
He's the worst
I hate Okada now
He's a cheating monkey
10:
2015/08/06(木) 05:23:08.72
Okada is 34?
It's gross for this Ossan to be in a relationship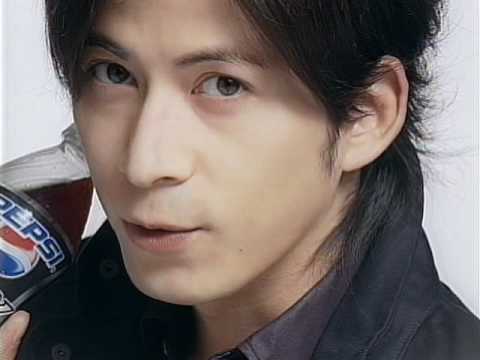 11:
2015/08/06(木) 05:24:21.46
At Okada's level he can date a beautiful woman instead of this divorcee
12:
2015/08/06(木) 05:25:59.80
Okada made her a divorcee though...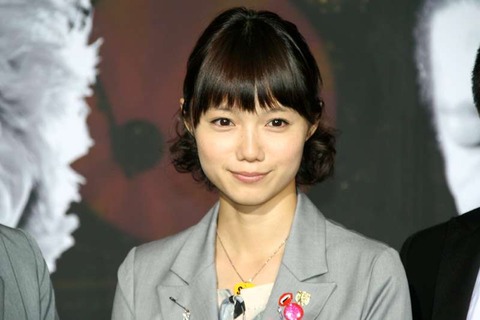 15:
2015/08/06(木) 05:29:50.36
So it was an affair after all
17:
2015/08/06(木) 05:34:36.90
Miyazaki Aoi has fallen so low...
20:
2015/08/06(木) 05:36:47.26
Okada is older than Takaoka
26:
2015/08/06(木) 05:40:15.31
Okada specializes in ugly girls
Women who have affairs will have an affair yet again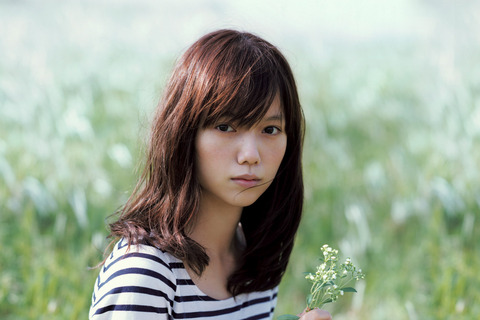 29:
2015/08/06(木) 05:43:53.89
Okada should tell Takaoka that he takes responsibility and then quit the entertainment business...
30:
2015/08/06(木) 05:43:54.08
He also dated Aoi Yuu
41:
2015/08/06(木) 05:51:40.73
Rather, her previous marriage was a mistake
48:
2015/08/06(木) 05:55:28.39
>>41
Miyazakai should have broken up with Takaoka and focused on her Taiga work
Then she should have dated Okada
42:
2015/08/06(木) 05:52:00.16
Okada suits her better than Takaoka
64:
2015/08/06(木) 06:04:45.84
Television won't pick this up because he is a Johnny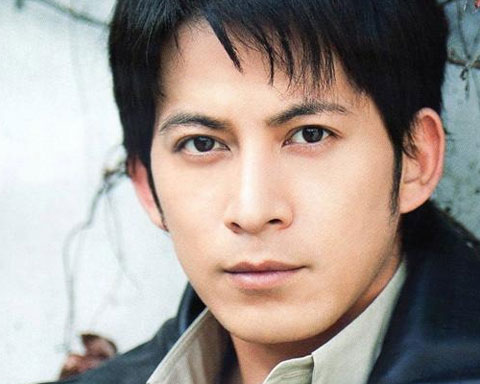 65:
2015/08/06(木) 06:05:26.01
What the heck is she doing to my Okada-kyun
70:
2015/08/06(木) 06:07:39.31
So she had an affair with Okada after all
It was unnatural how Okada wasn't criticized for that
76:
2015/08/06(木) 06:11:43.77
Whether it's adultery or robbery
He is in a blessed mood because he's a Johnny
88:
2015/08/06(木) 06:16:42.79
No matter how much you guys try to make a fuss out of this the media will ignore it and Okada's approval rating will not drop
Disappointing
90:
2015/08/06(木) 06:17:45.22
Okada is a good man
91:
2015/08/06(木) 06:17:48.61
Even though there was news of an affair
They're reporting it as if it's a sweet relationship w
27:
2015/08/06(木) 05:40:17.49
Last time it was an unmatched marriage, but this time these two seem to go together w
Original thread