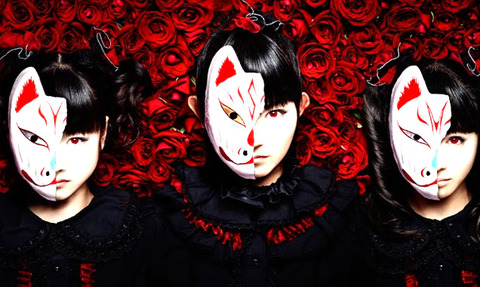 1:
投稿日:2015/06/25(木) 20:06:56.57
This week's Billboard chart:
BILLBOARD 200
1. JAMES TAYLOR - Before This World 97,000
2. TAYLOR SWIFT - 1989 57,000
3. ADAM LAMBERT - The Original High 47,000
4. ED SHEERAN - x 39,000
5. HILARY DUFF - Breathe In. Breathe Out. 39,000
6. SAM HUNT - Montevallo 32,000
7. NATE RUESS - Grand Romantics 31,000
8. MEGHAN TRAINOR - Title 27,000
9. MAROON 5 - V 27,000
10. MUMFORD & SONS - Wilder Mind 27,000
They were number one on the world album chart (folk music category)
Even though heavy metal wotas said they breaking through overseas
6:
投稿日:2015/06/25(木) 20:10:21.02
No because they already sold 20,000 in distribution
It's not like they're doing a huge promotion
10:
投稿日:2015/06/25(木) 20:12:40.52
Baby Metal won't be accepted in America
14:
投稿日:2015/06/25(木) 20:14:13.43
Hmmm why? Show me the reason
I thought they would be popular in America too
18:
投稿日:2015/06/25(木) 20:16:28.76'
To put things bluntly rocker style is no good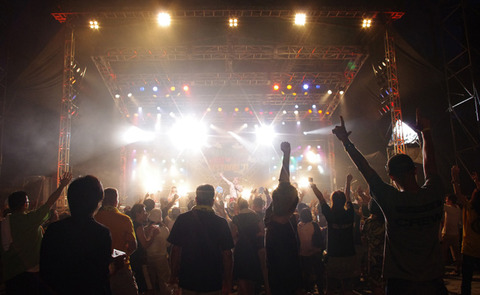 27:
投稿日:2015/06/25(木) 20:20:09.03
On NHK they said that there is a heavy metal phenomena going on worldwide
Was that a lie?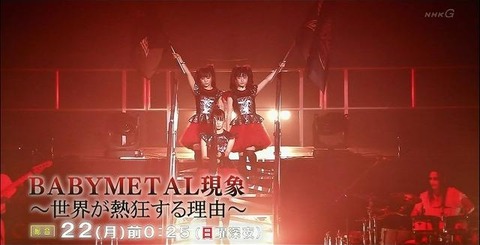 32:
投稿日:2015/06/25(木) 20:20:50.32
Are you the type of person who believes what they say on tv?
29:
投稿日:2015/06/25(木) 20:20:23.22
For some reason they didn't do any promotion in America at all so their objective is a mystery
37:
投稿日:2015/06/25(木) 20:22:53.22
Well well
From here on please watch over Asia's strongest artist Baby Metal with warm eyes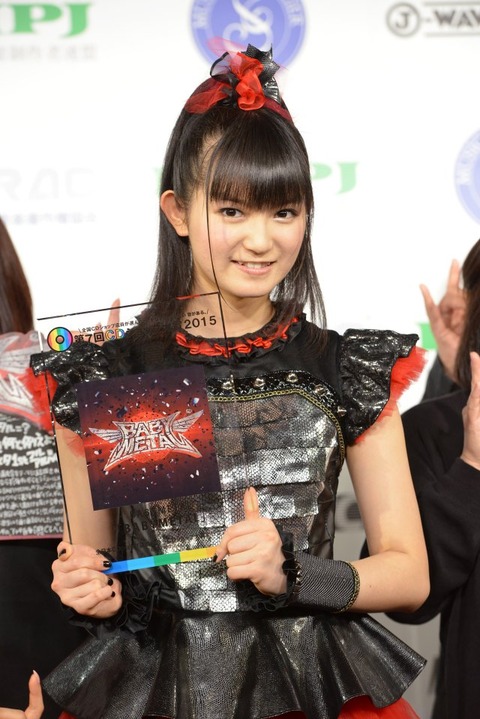 40:
投稿日:2015/06/25(木) 20:24:46.52
For not charting in an American debut it has officially been decided that they are lower than Utada Hikaru
By the way Dir En Grey were at number 114
She was lower than Dir En Grey!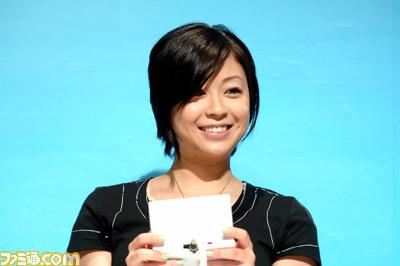 43:
投稿日:2015/06/25(木) 20:26:13.41
You guys still believe what the tv says
I was surprised w
45:
投稿日:2015/06/25(木) 20:29:02.66
Weren't they just called festival artists overseas?
They were criticized for there not being any value to buying the original songs right?
57:
投稿日:2015/06/25(木) 20:37:08.42
Even though their popularity was heating up all over the world why didn't they chart in America or England? Someone please tell me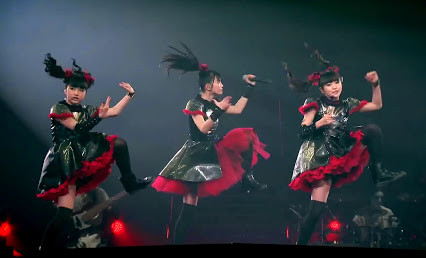 58:
投稿日:2015/06/25(木) 20:37:41.12
It just means they're not popular
Simple
61:
投稿日:2015/06/25(木) 20:38:47.35
I'm a heavy metal wota but I admit defeat
Up until now I lied that they were popular overseas
I'm sorry
73:
投稿日:2015/06/25(木) 20:46:24.54
There are no idiots who would by the original songs
Dancing in front of the band is just a weird gimmick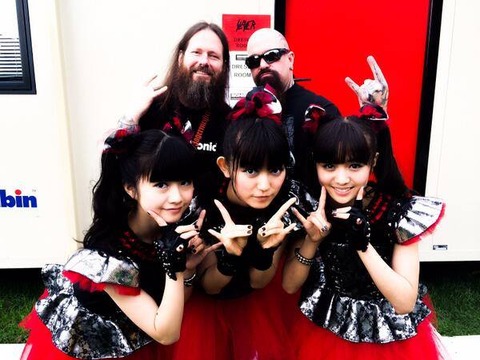 78:
投稿日:2015/06/25(木) 20:48:59.30
It's just the mistake that they are popular among one group of hipsters overseas
Within Japan they have almost no recognition
79:
投稿日:2015/06/25(木) 20:49:44.42
It would be better if they continued on without a backing band
For the sake of knowing reality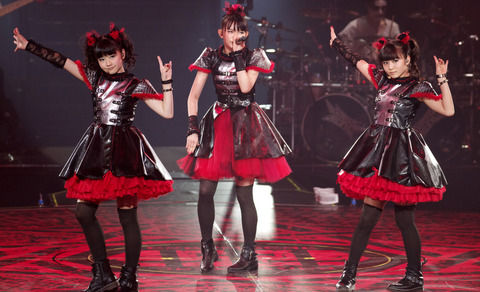 80:
投稿日:2015/06/25(木) 20:49:46.26
Ultimately they are festival artists that have a mascot-like existence used to attract customers
So didn't heavy wotas and the media just mistake that [for popularity]?
Is this a correct interpretation?
82:
投稿日:2015/06/25(木) 20:50:54.93
>>80
It's because at music festivals they can be seen as very popular
81:
投稿日:2015/06/25(木) 20:50:39.86
Overseas the ones who are squarely selling music are Muse One Ok Rock and Baby Metal right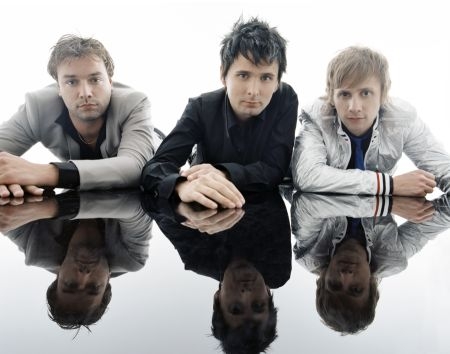 83:
投稿日:2015/06/25(木) 20:51:07.16
The conjecture that this is the point in time to be talking about CDs
89:
投稿日:2015/06/25(木) 20:56:25.11
>>83
In America Billboard is a combination of distribution, CD and streaming
Thereupon they did not chart
85:
投稿日:2015/06/25(木) 20:52:28.25
I'm a heavy metal wota but the newbies are too mistaken
They are more popular overseas than any other group within Japan seriously!
Because the media over-exaggerated that the idiot newbies mistook that and made a fuss spreading it all over Twitter
91:
投稿日:2015/06/25(木) 20:57:50.59
Sorry for the fraud of worldwide popularity
94:
投稿日:2015/06/25(木) 21:00:06.20
It's because the overseas reaction was "A fusion of idols and metal? What a joke"
102:
投稿日:2015/06/25(木) 21:03:01.89
Sorry for saying over and over again that they were selling overseas
86:
投稿日:2015/06/25(木) 20:53:26.95
There are people who just want to make a big fuss at music festivals too
It's easy to misunderstand that but the reality is different