1. 匿名 2015/04/07(火) 09:44:24 +433

KAT-TUN Taguchi Junnosuke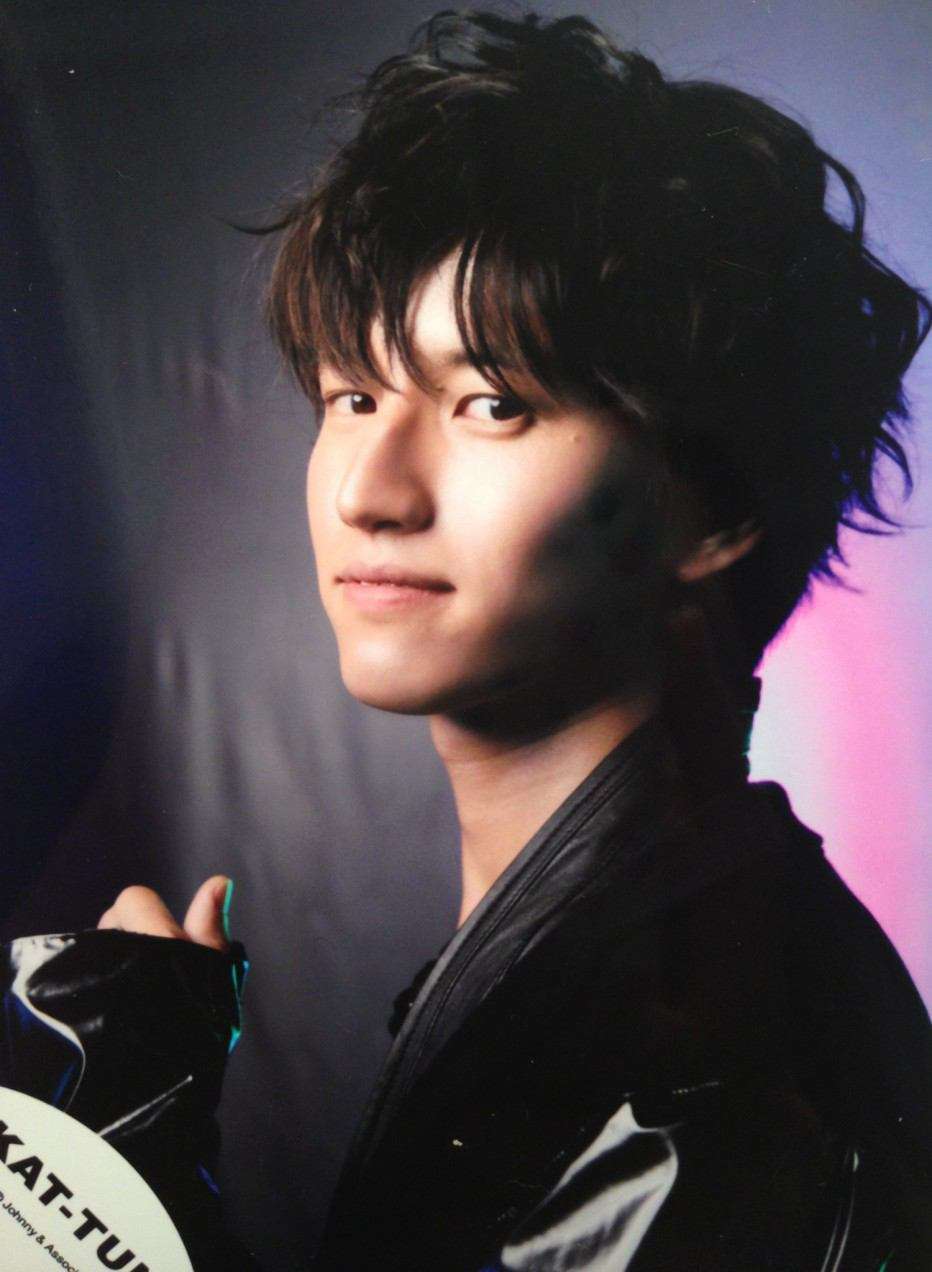 Actress Komine Rena





"The truth is, in the couple's "love nest" is not only Komine, but Komine's mother is also living with them. He has taken on every aspect of Komine. With Taguchi's determination, they have begun a life of cohabiting." (An acquaintance of Taguchi)



2. 匿名 2015/04/07(火) 09:45:56 [通報] +1215
They should get married


3. 匿名 2015/04/07(火) 09:46:18 [通報] +1137
It's amazing that eight years have passed


6. 匿名 2015/04/07(火) 09:46:56 [通報] +652
He sure is nice
I wonder if their house is big


7. 匿名 2015/04/07(火) 09:47:02 [通報] +711
I have no idea who is girlfriend but 8 years is amazing!


8. 匿名 2015/04/07(火) 09:47:12 [通報] +949
No matter how long you dated, how serious it is, or even if it's a common law marriage, not being on the family register must be tough. For a man or woman.


9. 匿名 2015/04/07(火) 09:47:19 [通報] +1079
He's in Johnny's and there must be a lot of women who approach him, so dating for 8 years is amazing. And furthermore they live with her mother, and that's something that usually can't be done. Even though he's in Johnny's you can feel that the's confidently dating.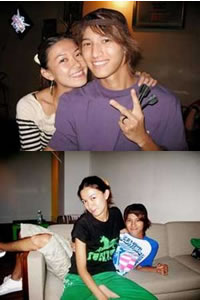 10. 匿名 2015/04/07(火) 09:47:28 [通報] +924
Huh, why the mother? I don't understand the feeling of bringing one's mother into the house that they are living in with their boyfriend.


13. 匿名 2015/04/07(火) 09:47:48 [通報] +682
I like Ranmaru from Legal High.


14. 匿名 2015/04/07(火) 09:47:54 [通報] +676
If he got married it would leave a bad impression though.


15. 匿名 2015/04/07(火) 09:48:14 [通報] +1179
Within Johnny's Taguchi is a tall one and he's good looking.





20. 匿名 2015/04/07(火) 09:48:56 [通報] +570
"She is currently managing a salon in the city. She has posted on her blog that the wrestler Yamamoto Seiko and model Ebihara Yuri have come to the salon, so her business is doing good." (An entertainment associate)

I thought that I haven't seen Komina Rena recently...when celebrities stop being popular they open a salon w






21. 匿名 2015/04/07(火) 09:49:00 [通報] +467
Komine-san was extremely beautiful in the past


22. 匿名 2015/04/07(火) 09:49:02 [通報] +239
They're still dating huh.
Johnny's talents only date and never get married, it's pitiful.


25. 匿名 2015/04/07(火) 09:49:25 [通報] +185
They actually have a child don't they


26. 匿名 2015/04/07(火) 09:50:08 [通報] +528
They have the aura of a husband and wife





27. 匿名 2015/04/07(火) 09:50:31 [通報] +1063
This is much better than dating frivolously.
On the contrary since they've been dating this long it's better they get married.


31. 匿名 2015/04/07(火) 09:51:33 [通報] +611
I grew to like Taguchi from "Kyou Kaisha Yasumimasu" so this is kind of a shock. But his earnestness is one of his good points.





32. 匿名 2015/04/07(火) 09:53:15 [通報] +780
Taguchi isn't flashy and if he got married he probably wouldn't lose fans...But, V6's Sakamoto will lose fans so they won't allow him to get married. I have doubts as to whether you can call those fans.


36. 匿名 2015/04/07(火) 09:54:43 [通報] +476
As for Komine-san I only have the image of her from Kinpachi-sensei. In Kinpachi-sensei I thought she was pretty, but she didn't really get that popular





44. 匿名 2015/04/07(火) 09:58:26 [通報] +361
She dated him from 25-26 years old to 34 huh...
Since he's 29, it's about time his feelings have solidified but is it because he's in Johnny's that he can't get married?
Not being able to have a new start after dating for 8 years, it must be tough as a woman...


50. 匿名 2015/04/07(火) 10:00:49 [通報] +490
In Johnny's the one who will get married might be this kid.
I think it's fine. It's not like's he's playing around.





Original thread